BECOME A MEMBER
Learn more about the benefits that AZFA offers to the Free Trade Zones of the 21st century.
ASOCIACIÓN DE ZONAS FRANCAS DE LAS AMÉRICAS
The Free Trade Zones Association of the Americas (AZFA) is a guild with 20 years of experience that defends and promotes the Free Trade Zones regime in Latin America. In 2011, the Association acquired legal status and since then it has consolidated itself as the most important regional Association of Free Trade Zones.
PRÓXIMOS EVENTOS
LAS ZONAS FRANCAS DE IBEROAMÉRICA EN NÚMEROS
25
Countries
+600
Free Trade Zones
+1.700.000
Jobs
+10.800
Companies
RELOCATE LATAM
REAL ESTATE OFFER
Get to know and invest in the best Free Trade Zones in Ibero-America
CONOCER OFERTA
TESTIMONIOS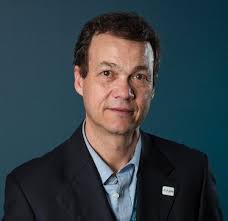 Lydia Cazaban

General Manager - Uruguay Free Zones Association
For us AZFA means much more than an Association, it is a feeling of permanent support and support. as well as immediacy of response in the matters that we present and require analysis.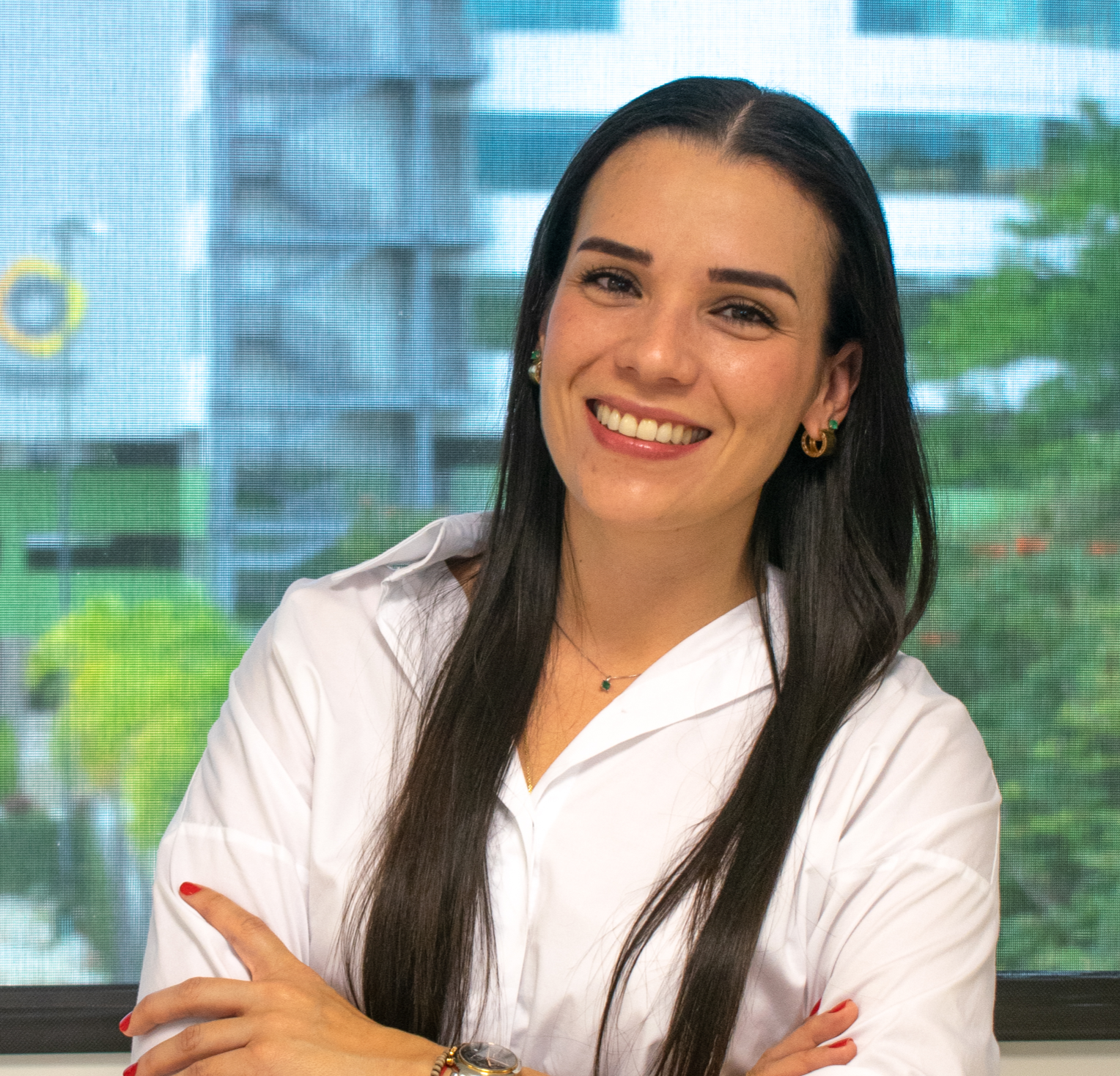 Magda Echeverría

General Manager - Panapark Free Zone
The AZFA is a great integrating Ally in the promotion, defense and updating of the Free Zones and the Regime in Latin America.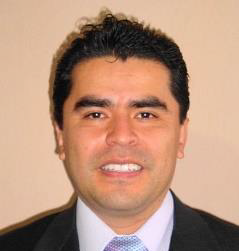 Diego Vargas

General Manager - Bogota Free Zone
We highlight our Association as a benchmark for best practices and for maintaining the network of contacts that allows us visibility at an international level.