BECOME A MEMBER
Learn more about the benefits that AZFA offers to the Free Trade Zones of the 21st century.
Free Trade Zones Association of the Americas
The Free Trade Zones Association of the Americas (AZFA) is a guild with 20 years of experience that defends and promotes the Free Trade Zones regime in Latin America. In 2011, the Association acquired legal status and since then it has consolidated itself as the most important regional Association of Free Trade Zones.
NEXT EVENTS

IBERO-AMERICAN FREE ZONES IN NUMBERS
25
Countries
+600
Free Trade Zones
+1.700.000
Jobs
+10.800
Companies
RELOCATE LATAM
REAL ESTATE OFFER
Get to know and invest in the best Free Trade Zones in Ibero-America
KNOW OFFER
TESTIMONIES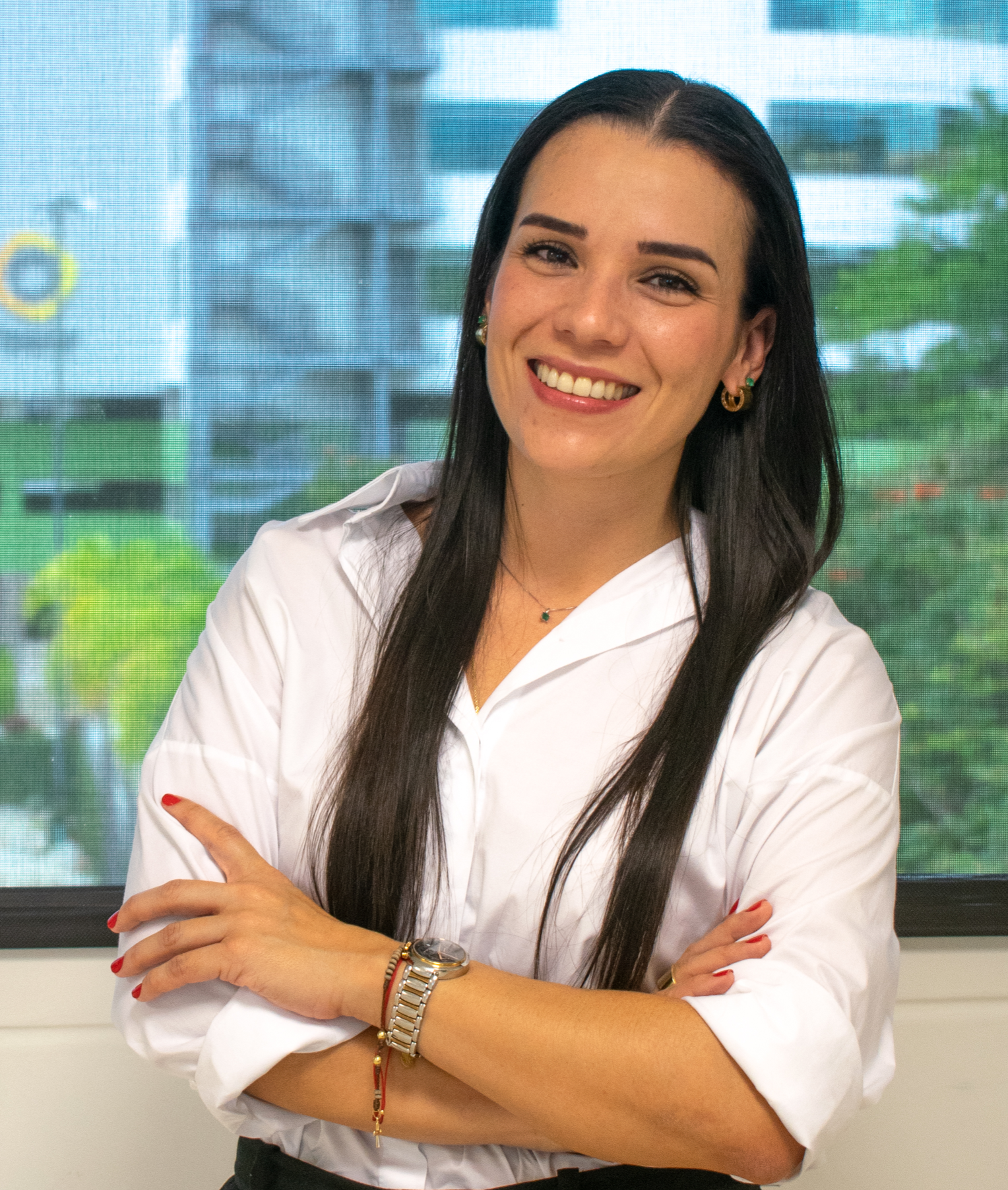 Andrea Serrano

Gerente General Zona Franca Santander
Nuestro relacionamiento estratégico, visibilidad internacional y gestión de nuevas oportunidades comerciales se mantienen en constante crecimiento gracias al impulso ejercido por la AZFA, que sigue consolidándose como plataforma de posicionamiento y promoción del régimen de Zonas Francas a nivel global.
Otto Cortéz

Director de Innovación Michatoya Pacífico
AZFA es la principal referencia de conocimiento en Zonas Francas de Iberoamérica, es un aliado esencial para el éxito empresarial de sus agremiados.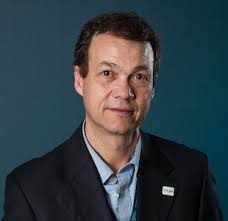 Juan Opertti

Socio Hemistion Consulting Solutions
AZFA, es una asociación integradora de la comunidad de desarrolladores y usuarios de Zonas Francas en un ecosistema regional y global, promocionando los regímenes y mejores prácticas de Zonas Francas, fomentando el networking, impulsando la innovación y la proactividad entre sus asociados, a través de un equipo altamente calificado y empático.